AP Capstone
Research, Collaboration, Communication
AP Capstone Diploma Program
Assumption is the only all-girls Catholic high school in Louisville to offer the prestigious AP Capstone Program.
AP Capstone is a College Board program that equips students with the independent research, collaborative teamwork, and communication skills that are increasingly valued by colleges and employers. It cultivates curious, independent, and collaborative scholars and prepares them to make logical, evidence-based decisions. 

AP Capstone Diploma Program is comprised of two AP courses — AP Seminar and AP Research — and is designed to complement and enhance the discipline-specific study in other AP courses. Assumption High School will use the AP Capstone program to provide unique research opportunities for current AP students and to expand access to AP by encouraging students to master the argument-based writing skills.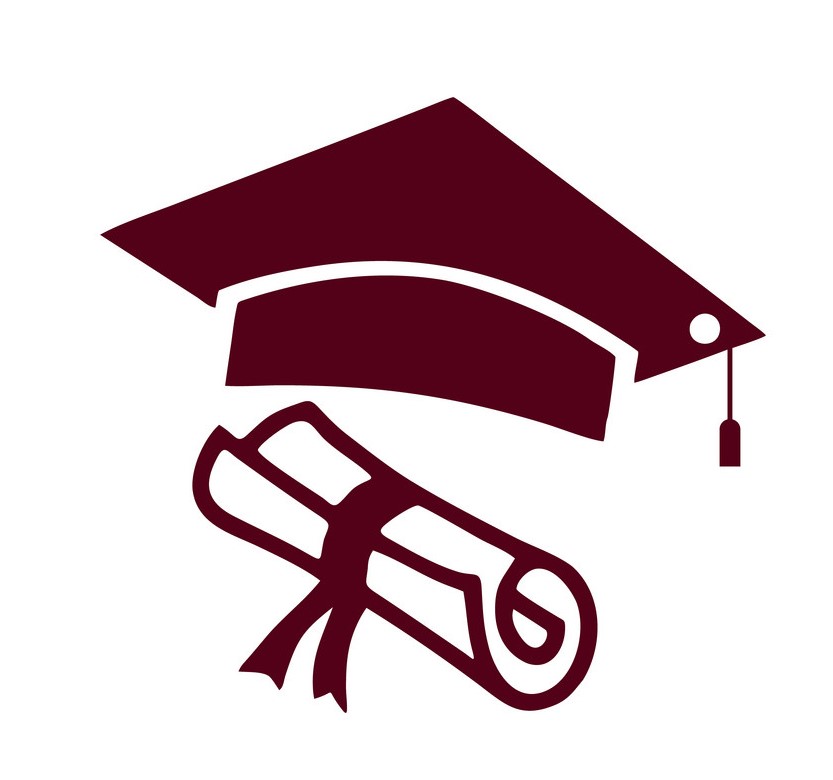 Students who earn a score of 3 or higher in AP Seminar and AP Research receive the AP Seminar and Research Certificate.

Students who earn a score of 3 or higher in AP Seminar and AP Research who take four additional AP Exams of their choosing earn the AP Capstone Diploma.
The AP Capstone Diploma Program allows students to create the academic focus that is most meaningful for them and provides a forum for students to explore their areas of interest in a rigorous classroom environment which expects college-level outcomes in their research.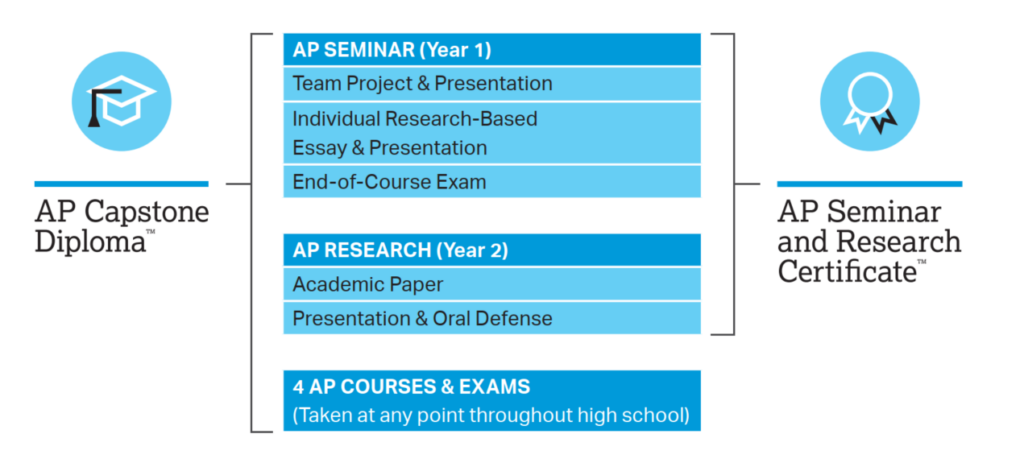 Cultivating Curiosity in AP Research
What Makes the AP Capstone Diploma Program Unique
AP SEMINAR
In this course, you'll learn to consider an issue from multiple perspectives, identify credible sources, evaluate strengths and weaknesses of arguments, and make logical, evidence based recommendations. You'll investigate a variety of topics through various viewpoints of your choice. During the course, you'll complete a team project and an individual paper and presentation, as well as take a written end-of-course exam. These components contribute to the overall AP Seminar score.
AP Seminar is a prerequisite for AP Research.
AP RESEARCH
Students completed primary research projects resulting in academic papers of 4,000-5,000 words. Students then orally defended their work to a panel of school and community stakeholders. Since 2019, all students in the AP Capstone program have earned the AP Capstone Diploma or AP Capstone Certificate.
STAND OUT IN COLLEGE ADMISSION WITH AP CAPSTONE
AP Capstone candidates stand out:
On college applications and essays because they demonstrate critical thinking, communication, and research skills associated with AP Capstone.
In college interviews because of the confidence, expertise, and passion they show when they talk about their unique academic projects.
To college admission officers, who recognize that AP Capstone students know how to build evidence-based arguments, apply research methods, work in teams, deliver professional presentations, and complete long-term academic projects.