Support
A Dinner For A Cause
Rocket Spectacular
Thank you to our many guests, sponsors, donors, and volunteers for your support of Rocket Spectacular 2020. This year our Rocket Spectacular Benefit and Auction was record breaking with over 500 guests and volunteers. Save the date for the 40th Annual Rocket Spectacular which will be held on January 30, 2021. We appreciate the unbelievable amount of support in helping to advance the mission of Assumption.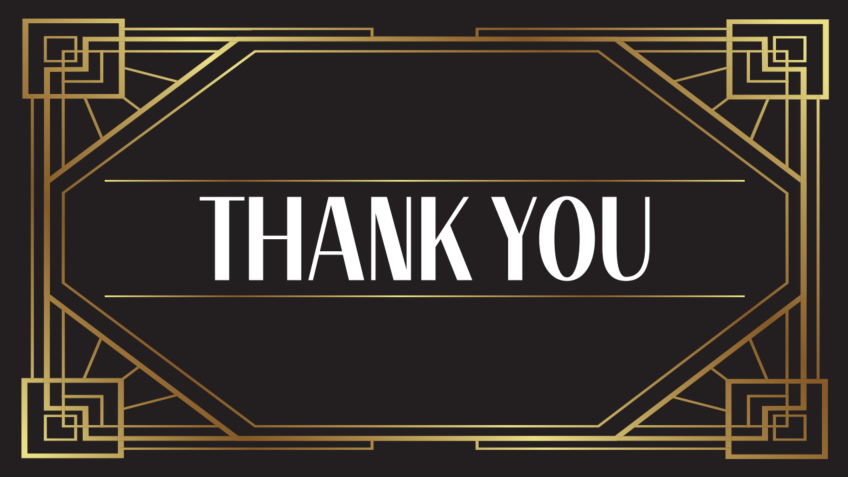 Stay tuned for information on the 2021 Rocket Spectacular and how you can get involved!
We need your continued efforts in helping us pull together Assumption's big night with donations. We appreciate all you do!

For more information on the event or how to get involved, please contact Tricia Ferree.
Below are several ways that you could help us in preparation for Assumption's largest fundraiser.   
Purchase or sell a Rocket Raffle ticket - $25.00 a chance for a $20,000 Cash Prize
Solicit an item for the silent or live auction
Donate or solicit a restaurant or retail gift card (any denomination) 
Purchase a ticket to attend Rocket Spectacular – $125.00 per person
Sponsor the event
Donate a bottle of bourbon for the Bourbon Pull. (please remember, if you choose to deliver your donation to AHS liquor must be delivered by an adult. – a student is not allowed to bring any liquor to school.)  
Donations may be dropped off at the Main Office – Attn: Rocket Spectacular
Please include a completed donation form below with your donation.