Support
The Mission Of Assumption
Rocket Spectacular
We know that you've been waiting to hear and we are beyond excited to share with you that the 42nd Annual Rocket Spectacular – Run for the Rockets 2023 was another record-breaking success! With the dedication of the AHS community, we went way over our "finish line" goal and shattered all previous fundraising records, raising an all-time high of over $575,000 (net) for our financial assistance program which will benefit nearly one third of our students next school year.
Rocket Spectacular continues to be our largest fundraiser and greatest source of support for our financial aid program. In just the past three years alone, we have raised over $1.3 million through this event to assist students and their families who demonstrate financial need. Through our sponsors, donors, many volunteers, and commitment of our community, we create the magic and make an AHS education possible for so many young women!
All proceeds from Rocket Spectacular benefit our financial assistance program. Your support allows more young women to experience the community of Assumption.
As always, we appreciate the unbelievable amount of support in helping to advance the mission of Assumption.
SPECIAL THANKS TO OUR 2023 SPONSORS
This event would not be possible without the support of our corporate sponsors and friends.
PLEASE SUPPORT OUR GENEROUS SPONSORS…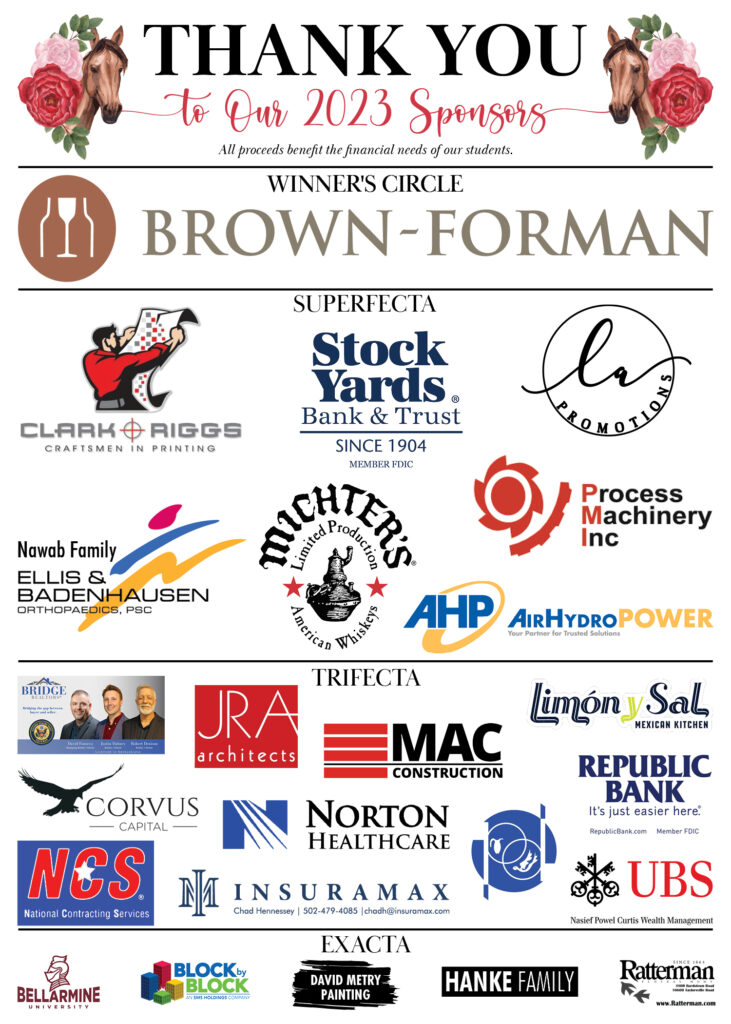 Assumption High School is a 501(c)3 not-for-profit organization. Your contribution is tax deductible as permitted by IRS regulation. No goods or services were provided in exchange for your generous donation.