Admissions Process
The Community of Assumption is here to guide you every step of the way.
Read below about the various opportunities you will have to explore our community and find your way to Assumption.
---
Want More Information?
Complete this inquiry form to receive the latest Assumption updates and information, including reminders for upcoming Future Rocket events. By completing the inquiry form, you will be added to our communication list for both mail and email from Assumption's Marketing and Admissions Office.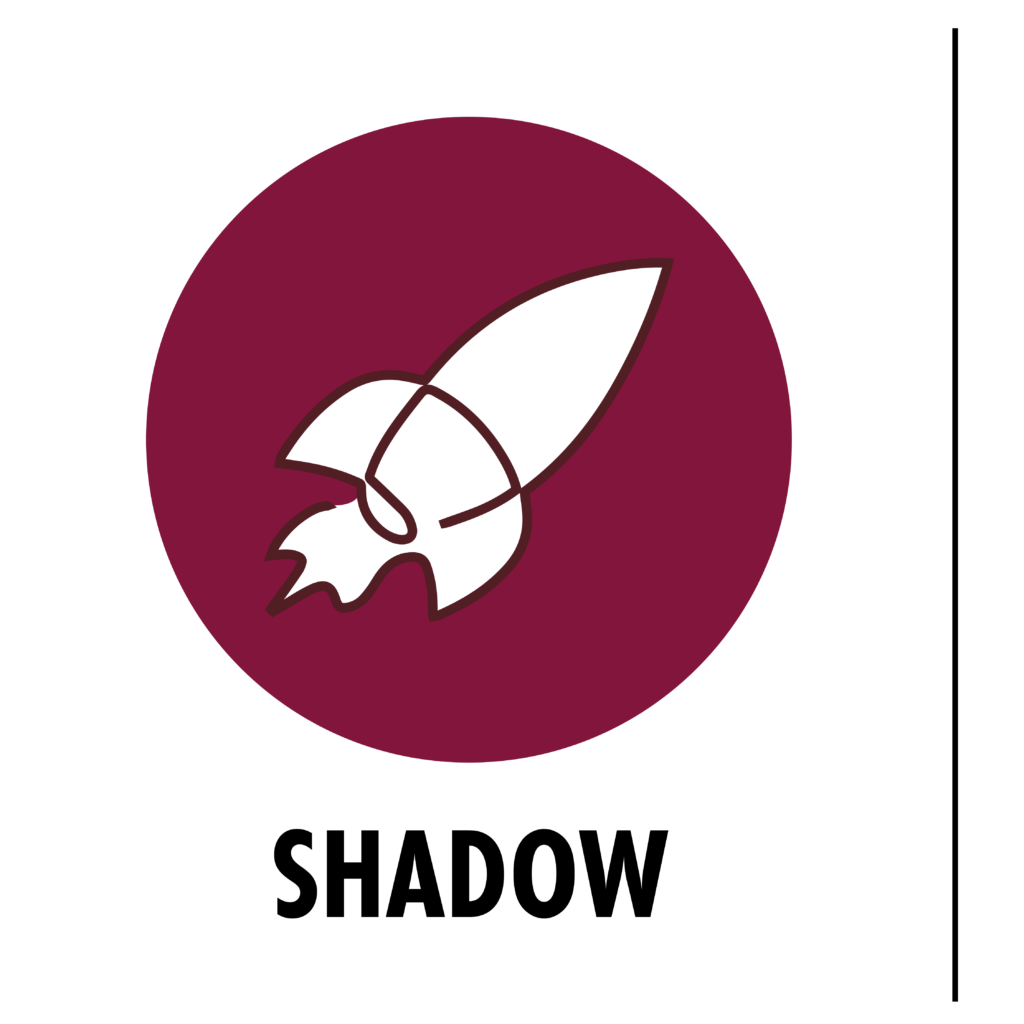 Shadowing
Shadowing allows Future Rockets to spend a day experiencing all Assumption has to offer. Your daughter will be paired with a hostess who will take her to classes, meet teachers and students, learn about block scheduling, and see first-hand how the Community of Assumption welcomes students.
8th graders may begin shadowing September 6, 2023, 7th graders starting in January of 2024.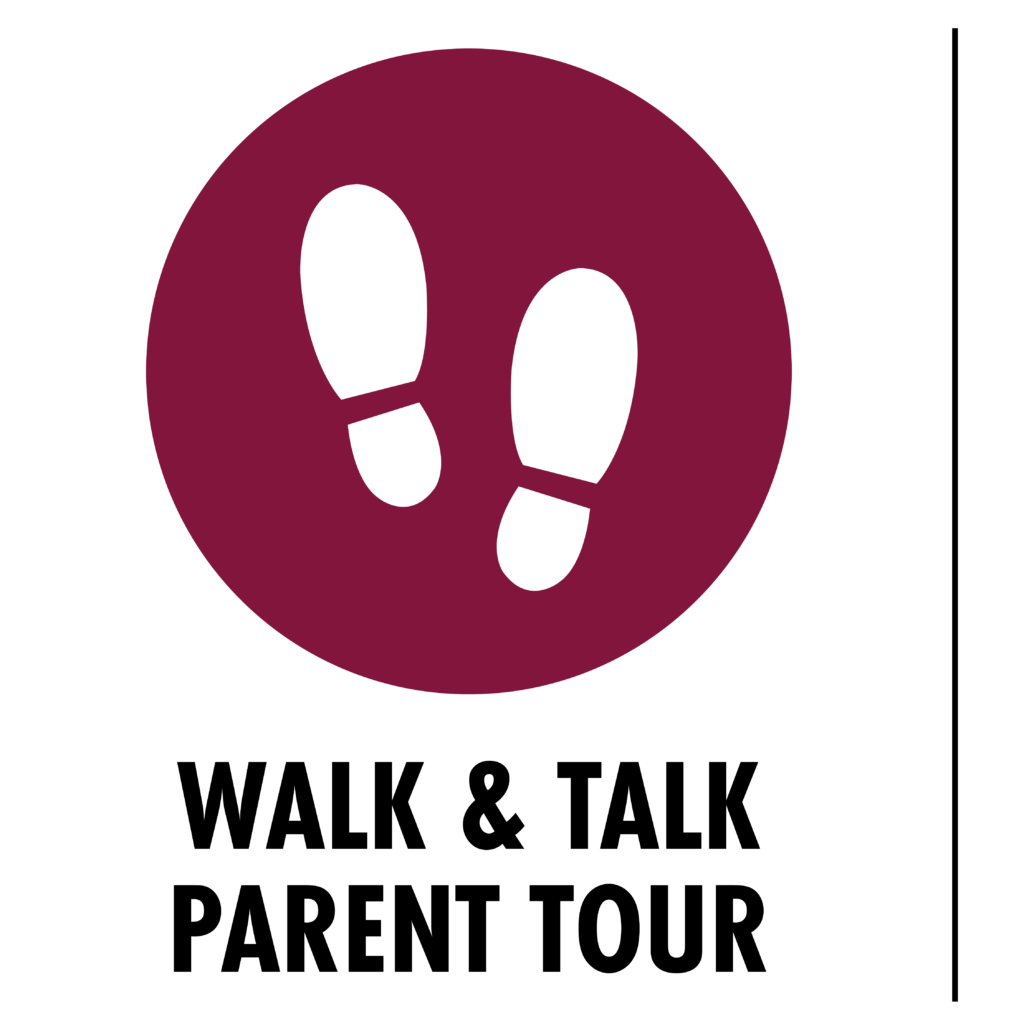 Walk & Talk Parent Tours
Walk and Talk Tours give prospective parents and families the opportunity to tour Assumption alongside current students, while getting an inside look at the campus during the school day. Parents will also meet with members of Admissions and Administration to discuss the academic placement process, our rigorous curriculum, and the overall Assumption experience. The walk and talk experience lasts about 90 minutes.
Upcoming Dates:
Thursday, September 28 at 8:30 a.m.
Thursday, October 19 at 8:30 a.m.
Wednesday, October 25 at 9:30 a.m.
Thursday, November 30 at 8:30 a.m.
Wednesday, December 6 at 9:30 a.m.
Virtual Financial Assistance + Scholarship Night
Thursday, September 28 or Wednesday, December 6: 6:30 – 7:30 p.m. on ZOOM
Hear from Mary Lang, President about the affordability of Assumption and our commitment to partner with each family throughout the financial aid process. Learn more about our financial aid process and scholarship opportunities offered at Assumption. After our presentation, guests will be able to ask questions and talk with Mrs. Lang and members of the admissions team.
CanvAHS Night
Wednesday, October 4: 6:00 – 7:30 p.m.
Paint and craft an AHS inspired wooden sign to take home. Invite a friend, meet someone new, and interact with current Assumption students at this event just for sixth, seventh or eighth grade Future Rockets.
Excellence Empowers: A Pillar for Student Success
Thursday, October 19: 6:30 – 7:30 p.m.
Take a deep dive into Assumption's curriculum and our commitment to developing the whole student. This presentation from our Deans of Studies will include data on class sizes, standardized testing, and college credit opportunities. Two opportunities for optional breakout sessions include Assumption's McAuley Honors Program, Learning Differences Program, Achievement Center, and student Leadership and Engagement will be available. This event is open to families with a sixth, seventh, or eighth grade student interested in taking a closer look at academic data and answering the question "Why Assumption?".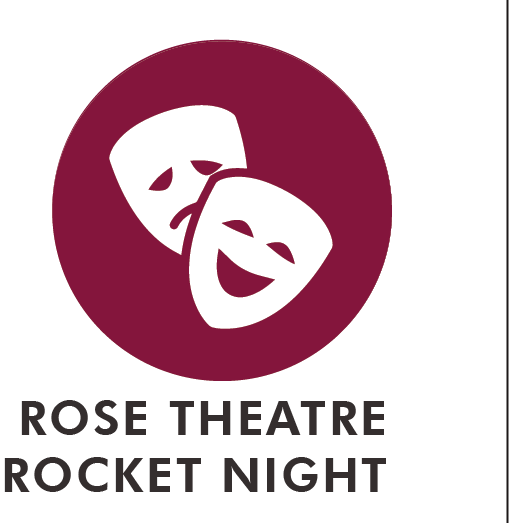 Rose Theatre Rocket Night
Thursday, November 2 at 7:00 p.m.
Experience Rose Theatre Company in action as we welcome you to a performance of the musical, Mamma Mia! in Assumption's Humana Foundation Performing and Fine Arts Center.
Tickets will be available for purchase later this year.
Open House
Saturday, November 11: 10:00 a.m. – 2:00 p.m.
We invite sixth, seventh, and eighth grade students and their families to the Assumption Open House on Saturday, November 11 to meet teachers, students, and other Future Rockets as you learn more about the Community of Assumption. This event provides your family the opportunity to take a self-guided or student-led tour of our campus, learn more about academics, clubs, athletics, and campus ministry, as well as hear from students and teachers.
A registration link for Open House will be available soon!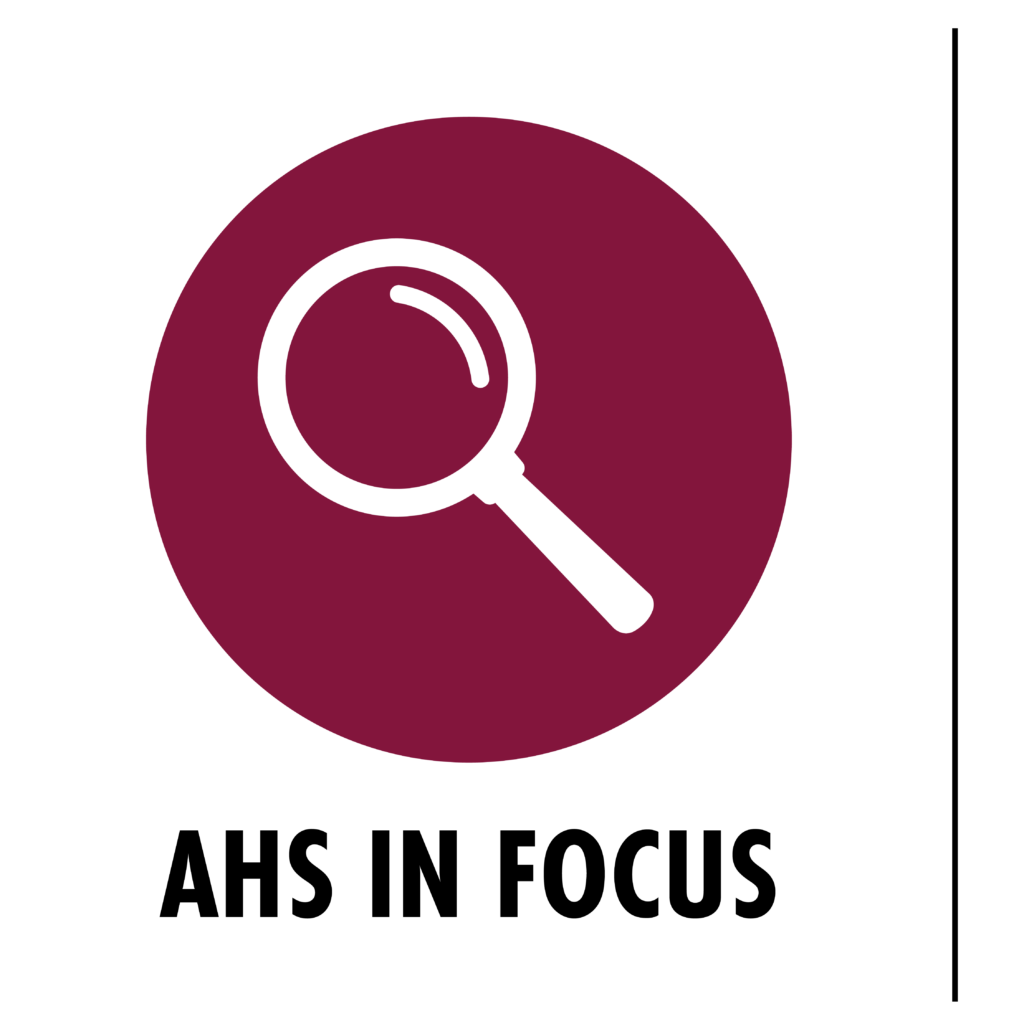 AHS In Focus
Wednesday, November 29 – 6:00 p.m. – 8:00 p.m.
We invite 6th, 7th, and 8th graders to picture yourself at Assumption by bringing your interests into focus. This event is just for Future Rockets and they will attend two 30 minute special interest sessions followed by a fun activity and social for everyone to enjoy some AHS fun and make new friends. A choice of special interest sessions will be available as the event approaches.
High School Placement Test
Saturday, December 9 at 9:00 a.m.
The first step to become a member of the Rocket Class of 2028 is to take the High School Placement Test (HSPT) at Assumption on Saturday, December 9 at 9:00 a.m. If you are unable to attend the December testing date, a make-up test will be offered on January 13, 2024 at 9:00 a.m.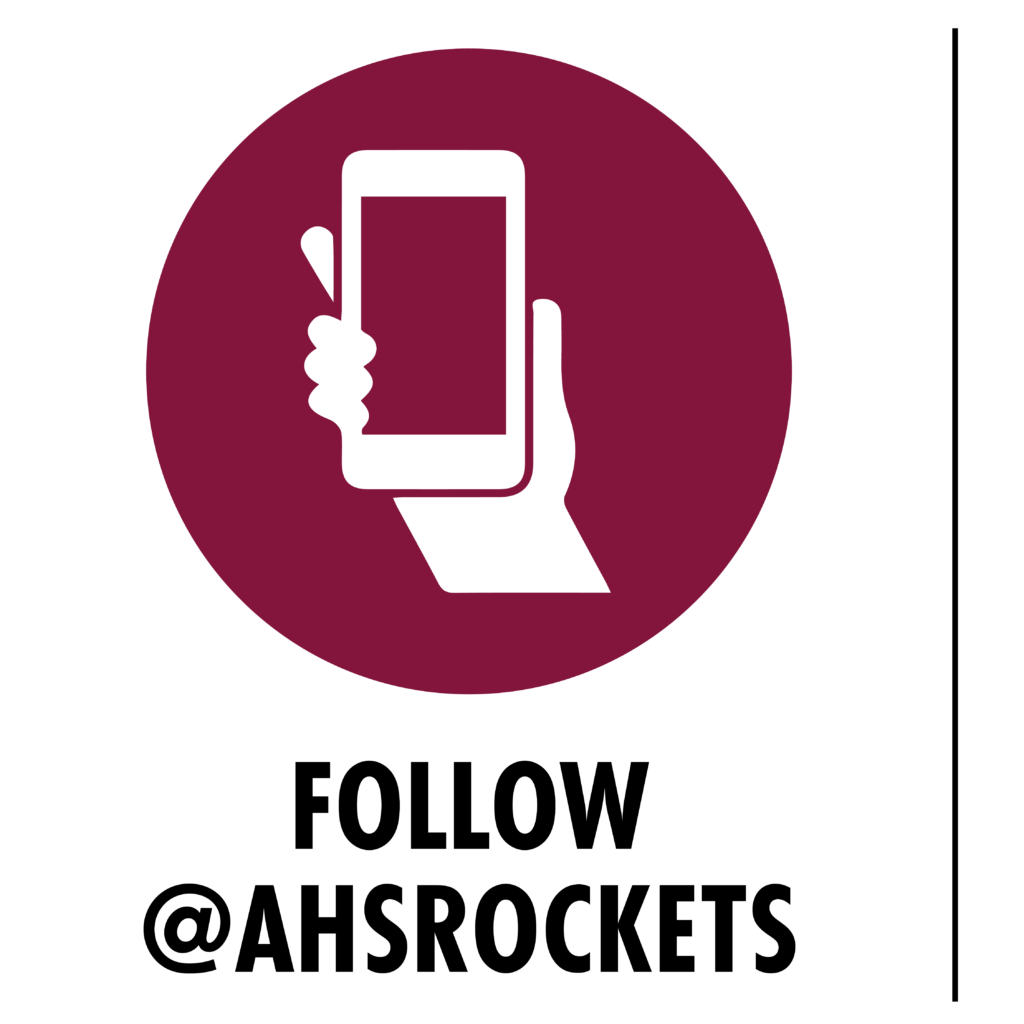 Questions? Contact the Admissions Office at 502-271-2514.