As the Class of 2021 nears the end of their time at Assumption High School we know how important it is to take special care of this special class. In doing so have developed 21 ways that we will celebrate the Class of 2021 during the months of April and May. You may find important information about some of the ways below, but others will appear as surprises over the next several weeks. Continue to check back to see updated information, photos, and continue to celebrate the class of 2021!

Saturday, April 17 at 10:00 a.m.


Monday, April 19 marks the day that the class of 2021 are TOGETHER AGAIN as the Timeless '21. We are seeing more of their faces in the hallway as they have the opportunity to be back in the building four days but we see ALL of their faces together on the Tyler Lane doors. Seniors – check your email for your opportunity to submit your own photos!

On Wednesday, April 21, after a unexpected winter wonderland weather, seniors came onto campus for their senior celebration day. They had the opportunity to reflect on the legacy they will leave behind and danced their hearts out as one.

Wednesday, April 21 at Trinity High School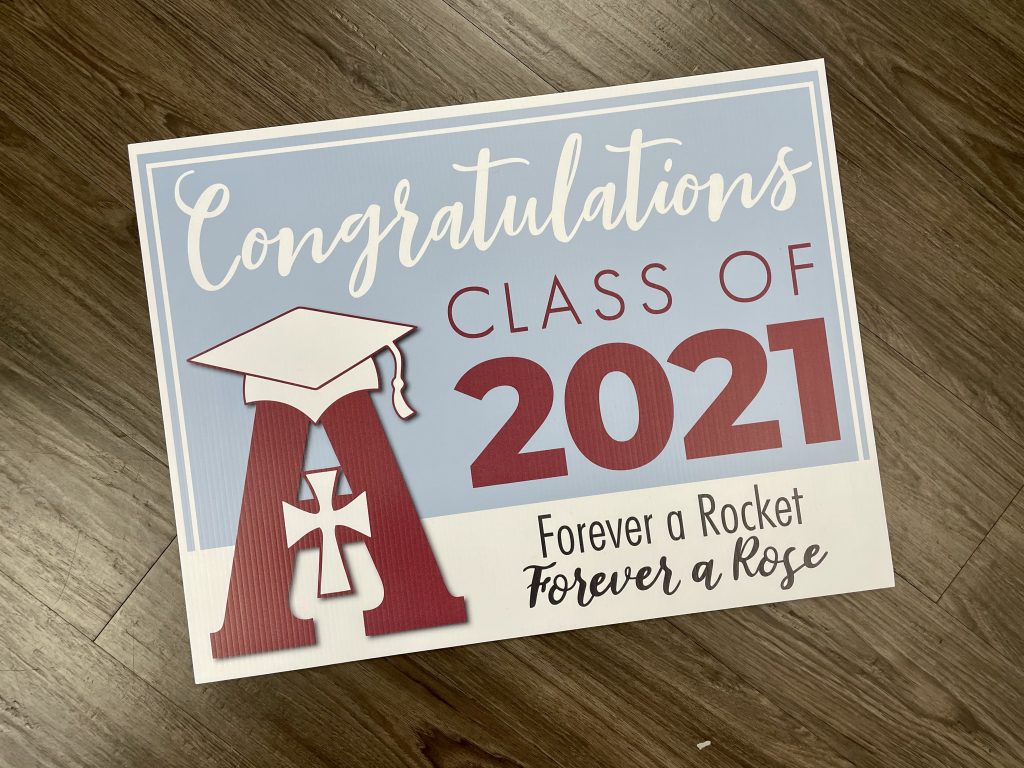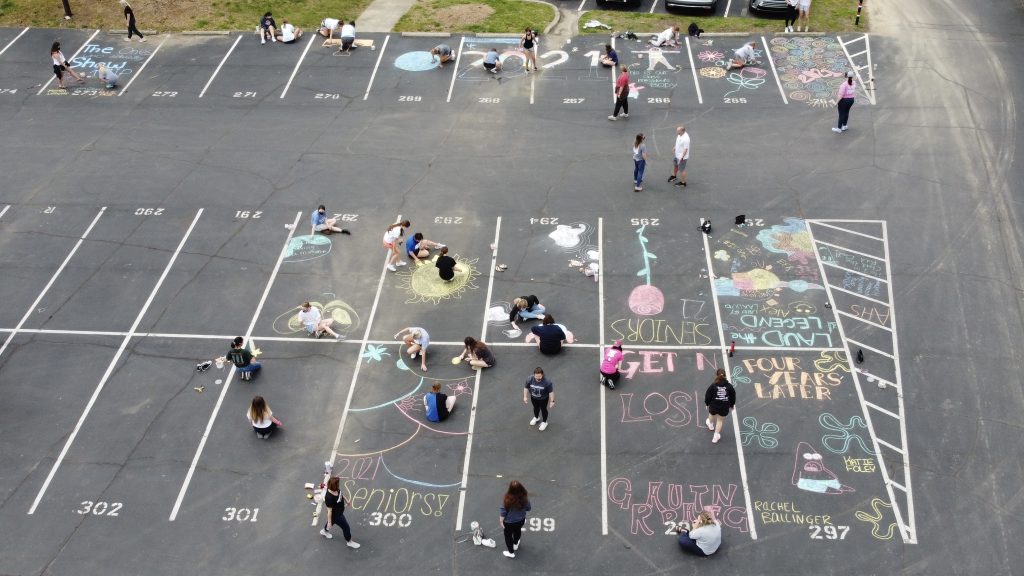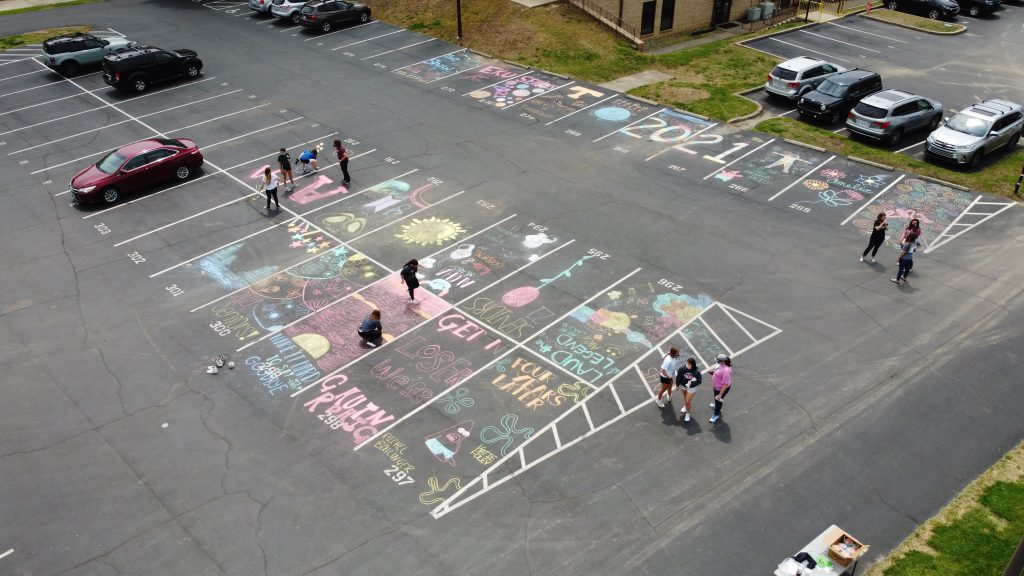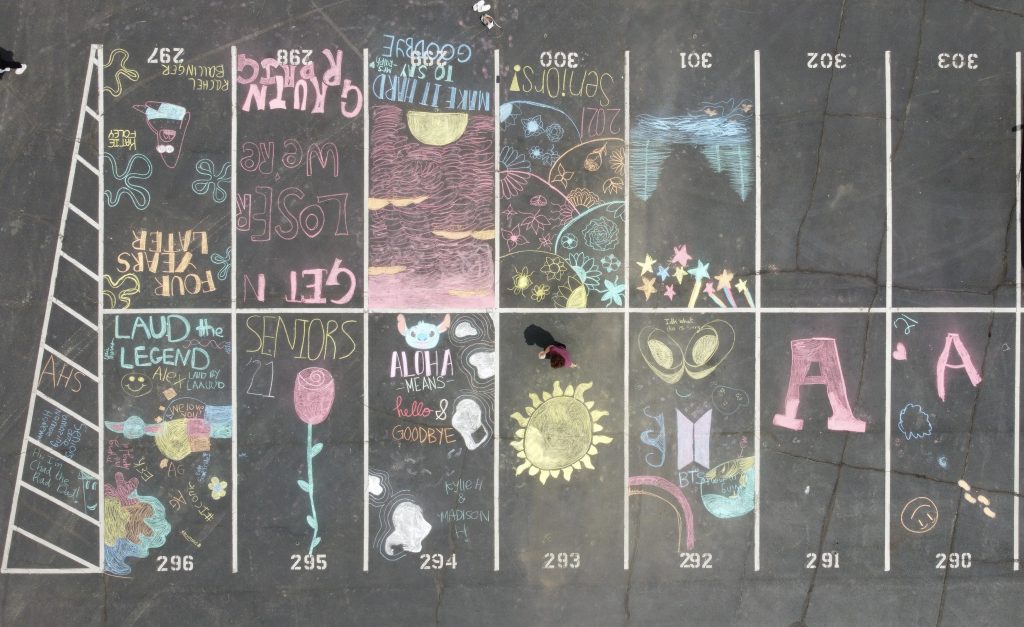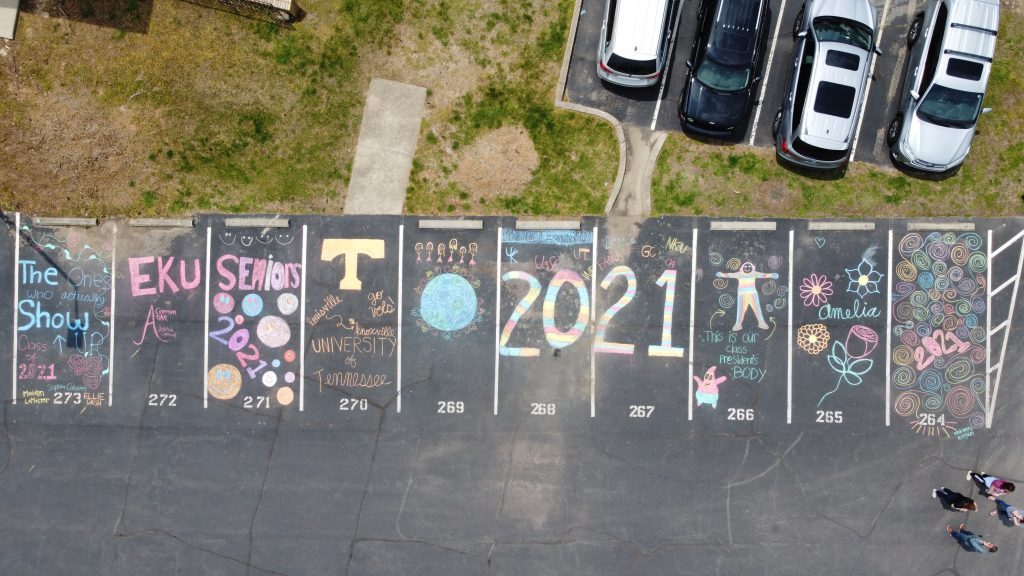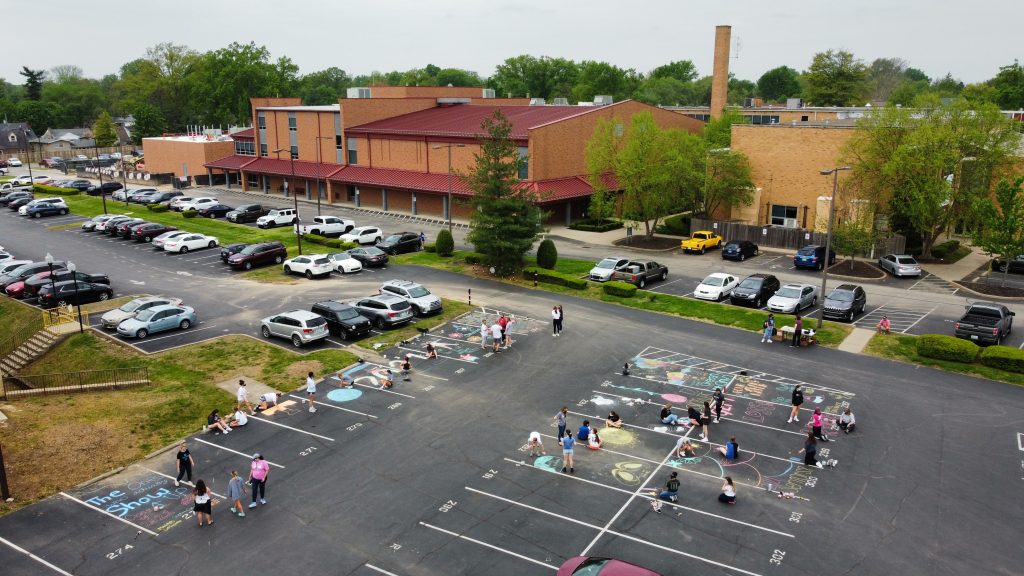 Monday, May 10
Bring your senior sweatshirt to Graduation Practice!
Your photo will be taken at the end of practice.

Thursday, April 29 at the Assumption High School
12:00 – 2:00 p.m.
Dress in your PINK and get ready to walk down memory lane!


We are so proud of our Class of 2021 and invite you to show your Assumption pride with us on Facebook. We've created a variety of Facebook Frames to add to your profile picture for the Class of 2021 Parents, the Class of 2021, Alumnae, and Faculty & Staff. All you have to do is click "try it" or visit https://www.facebook.com/profilepicframes and type in Assumption High School to see all of our options. Let's fill up our Facebook feeds with the power of the Community of Assumption!


Tuesday, May 4 – Your final Senior Strut!


Friday, May 7 at the Green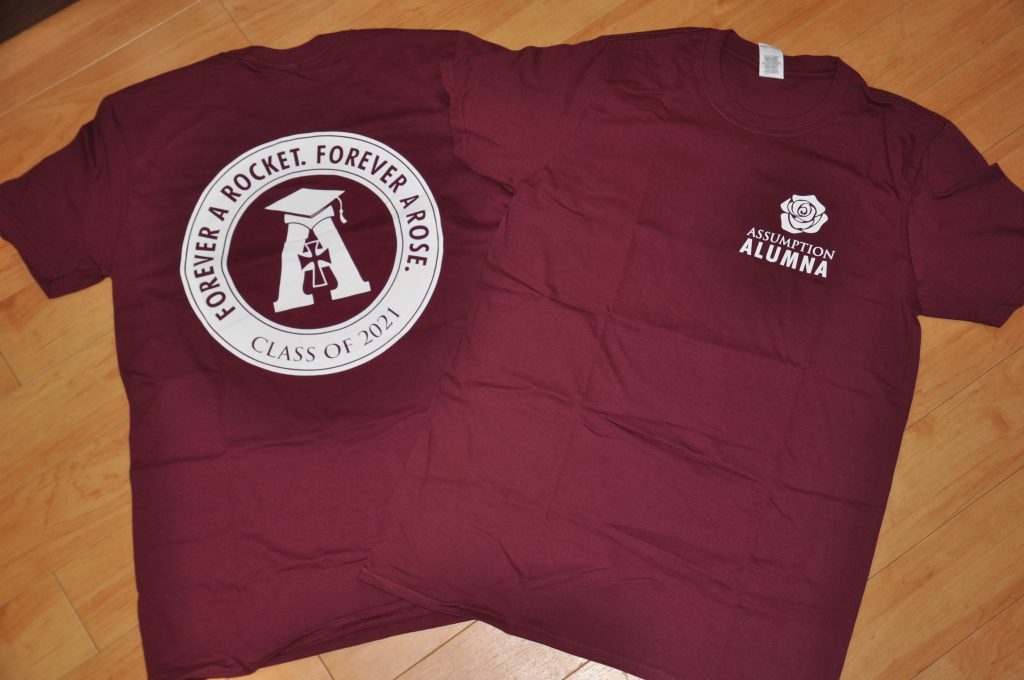 Wednesday, May 12


Saturday, May 15 at Broadbent Arena
11:00 a.m. – 1:00 p.m.