WELCOME HOME
Safely Learn About Assumption
Admissions Process 2020
While the future remains ever-changing and searching for the right high school will look a little different this year, the Community of Assumption is here to guide you every step of the way. We are excited to share with you the next steps you can take as a family to become an Assumption Rocket. Read below about the various opportunities you will have to explore our community virtually and in-person.
As always, if you have any additional questions please contact the Marketing & Admissions Office at 502.271.2514.
If you are not receiving our emails, please fill out our interest form here.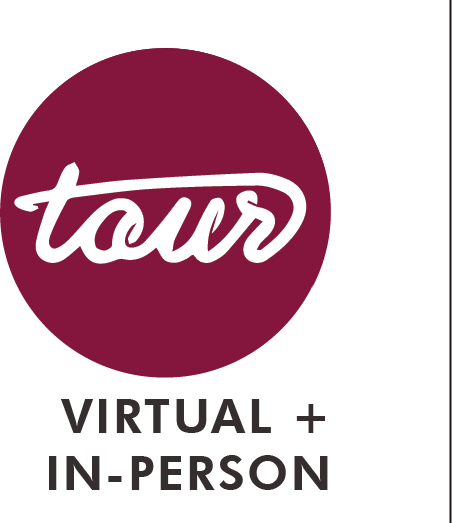 Whether in-person or virtual, take a personalized look at our home.
Eighth graders and their families are invited to tour Assumption virtually or in-person with an Admissions representative and a current Assumption student. In-person tours are limited to eighth-grade families with up to four people each. Guests must follow CDC guidelines. Click below for more information and to register!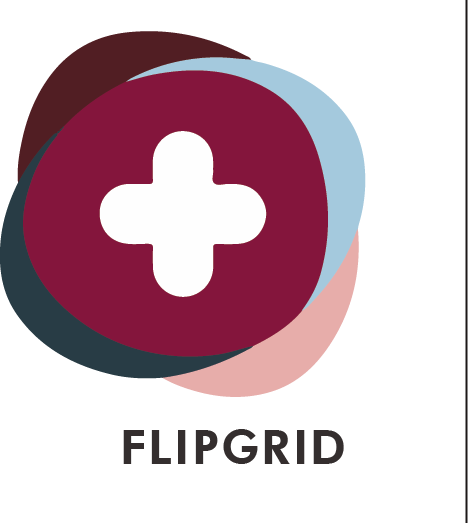 All Recruitment All the Time!
Future Rockets, download the flipgrid app and follow ahsrockets to meet the Admissions staff and learn straight from Assumption girls why they love their home. Get your questions answered and join in the conversation by submitting your own videos!

Flipgrid code: ahsrockets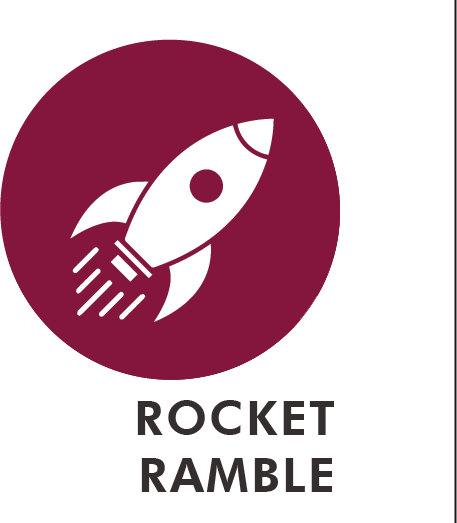 One-on-one Student Visits for the Class of 2025
We are excited to invite eighth-graders to join us after school with a one-on-one visit with an Assumption student. This visit allows future Rockets to get their questions answered while learning more about Assumption from a current student.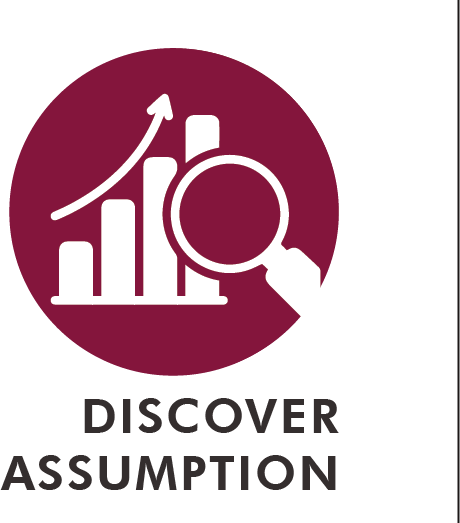 Thursday, October 29 at 6:30 p.m. on Zoom
Did you miss the first Discover Assumption Day? You are in luck! We will be showing a recorded version of the Discover Assumption Day event with a live chat on Thursday, October 29.

Parents, join our administrators on a Zoom presentation to learn how our students learn and live out faith, compassion, integrity, and excellence. If you want all the data, facts, and figures, this is the presentation for you!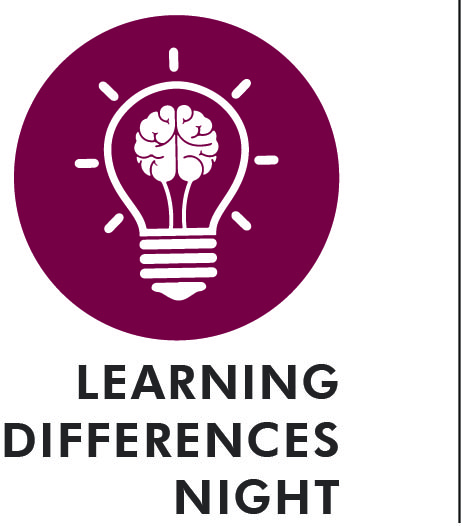 Tuesday, October 27 at 6:30 p.m. on Zoom
Eighth grade students and parents can join our Learning Differences Coordinator, Laura Cronin, to learn more about the program and services that are available to Assumption students. Read more about the program here.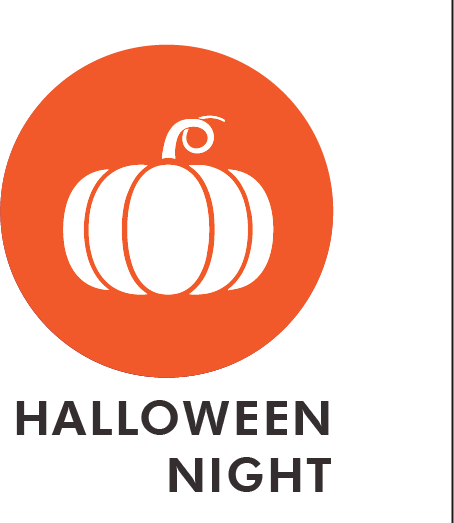 Wednesday, October 28 at the Assumption Green
The Alumnae Association and Marketing & Admissions Office are excited to celebrate Halloween in a socially distant spooktacular way this year! Join us at the Assumption Green to trick-or-treat around the track!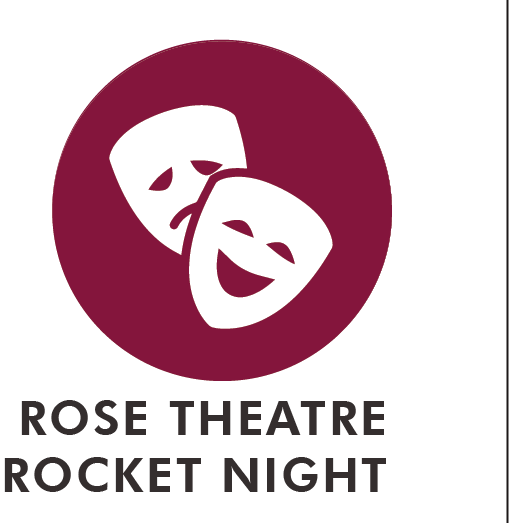 Thursday, November 5 at 7:00 p.m.
Spoon River Project tells the story of a small town through a series of monologues delivered by deceased town members coming back from the dead to share their stories. The play, set in a fictional graveyard in the town of Spoon River, was able to be rehearsed remotely for much of the process.

Discounted tickets are available for Future Rocket and their families for this specific performance.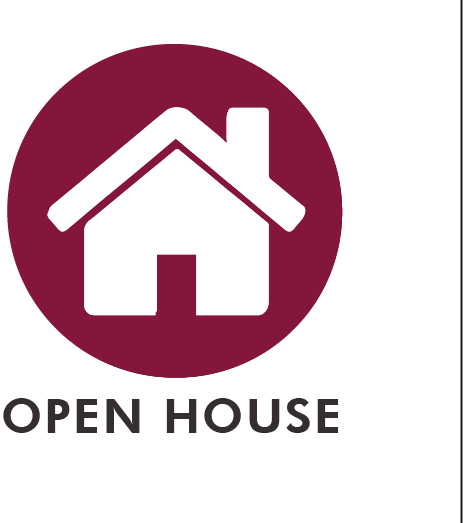 SAVE THE DATE! Saturday, November 14
Save the date for our in-person Open House on Saturday, November 14. Open to eighth-grade families, there will be a limit of four family members per group.

Registration will be required and all CDC guidelines must be followed.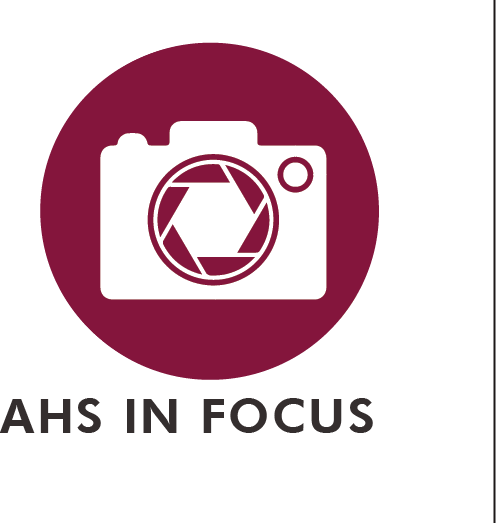 Check Back for Date
Join us for a night where you can picture yourself at Assumption by bringing your interests into focus. You will have the opportunity to pre-select from a variety of sessions to explore your interests and spend time learning more about the topics that are most meaningful to you and your daughter.

Topics may include: McAuley Scholars, Learning Differences Program, Athletics Overview, LEAD Program & Getting Involved, Class Placement/Leveling, Campus Expansion
More information coming soon!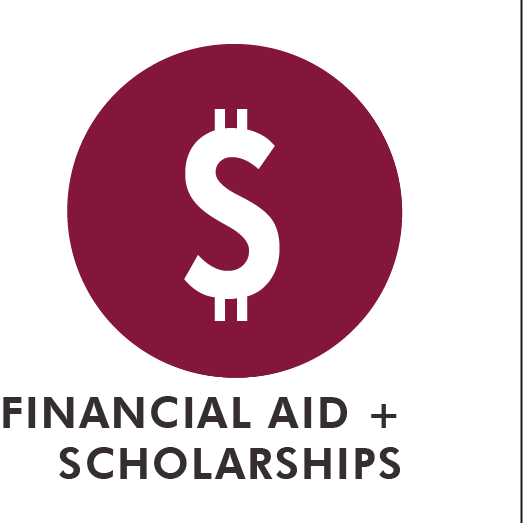 Wednesday, December 2 at 6:30 p.m. on Zoom
Have questions about financial aid or scholarships? Need a general overview of the process? This night is for you!


More information coming soon!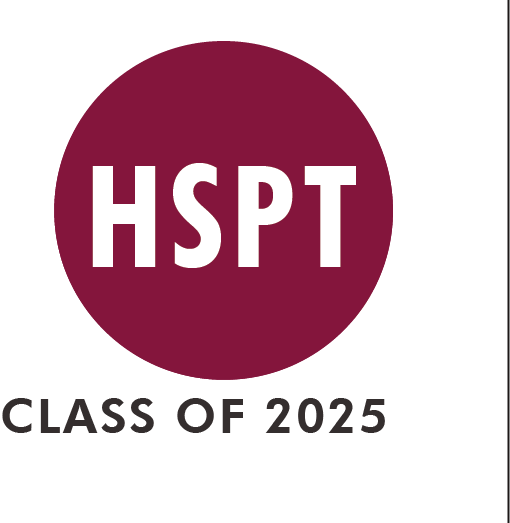 High School Placement Test – Saturday, December 12 at 9:00 a.m.
We welcome all eighth-graders who would like to be considered for fall admittance to take the High School Placement Test at Assumption High School. The test is offered in December and January and is necessary to be able to adequately place a student into the correct academic levels for her classes.