WELCOME HOME
Safely Learn About Assumption
Admissions Process
While the future remains ever-changing and searching for the right high school looks a little different this year, the Community of Assumption is here to guide you every step of the way. We are excited to share with you the next steps you can take as a family to become an Assumption Rocket. Read below about the various opportunities you will have to explore our community virtually and in-person.
As always, if you have any additional questions please contact the Marketing & Admissions Office at 502.271.2514.
If you are not receiving our emails, please fill out our interest form here.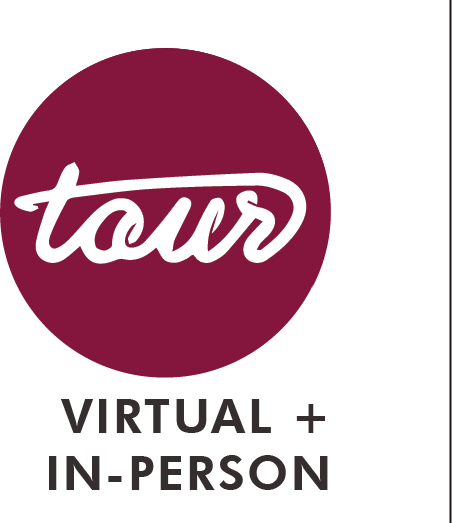 Whether in-person or virtual, take a personalized look at our home.
Seventh or Eighth graders and their families are invited to tour Assumption virtually or in-person with an Admissions representative and a current Assumption student. If you are interested in scheduling a tour, please contact, Kelsey Gunter, Manager of Marketing & Admissions at kelsey.gunter@ahsrockets.org.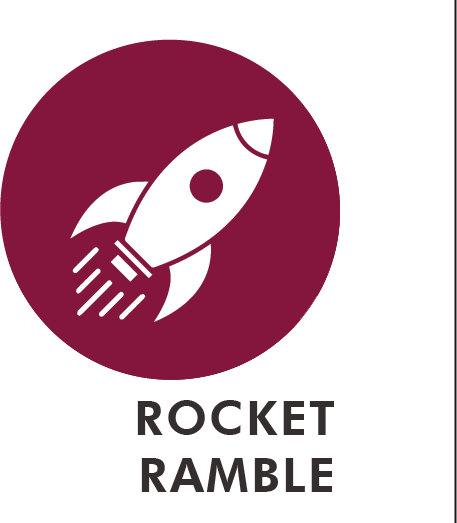 Rocket Ramble through the halls of Assumption.
A Rocket Ramble allows Future Rockets to connect one-on-one with a current student. Your daughter's hostess will answer questions about Assumption's academics, block scheduling, ways to get involved, and anything else your Future Rocket wants to know when beginning the high school search! This after school visit is offered on Tuesday's and Thursday's. Registration is required and space is limited.
8th graders may ramble starting February 2 and 7th graders starting March 2.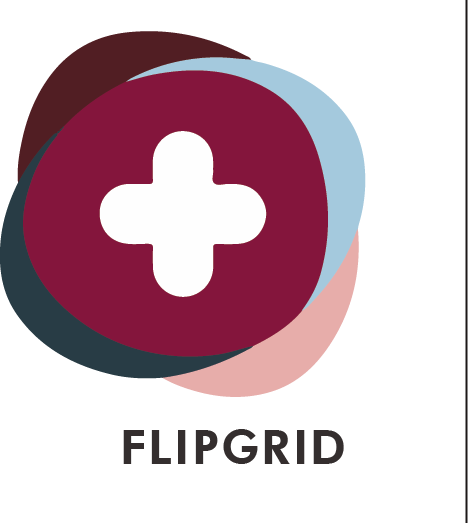 All recruitment, all the time!
Future Rockets, download the flipgrid app and follow ahsrockets to meet the Admissions staff and learn straight from Assumption girls why they love their home. Get your questions answered and join in the conversation by submitting your own videos!

Flipgrid code: ahsrockets
More Future Rocket events to come!
As we continue to put safety first with our Healthy at Assumption guidelines, we are busy creating a variety of ways for future rockets to learn all about Assumption. Please continue to check back for more ways to connect with the Community of Assumption in 2021!
---
Assumption Class of 2025: Everything you need in one place!
The Class of 2025 webpage is a helpful resource which includes a month-by-month checklist for all eighth-graders who took the High School Placement Test with Assumption High School in December 2020 or January 2021.
If you have not taken the High School Placement Test, but would like to attend Assumption for the 2021-2022 School Year, please contact Kelsey Gunter, Manager of Marketing and Admissions.