Admissions Process
The Community of Assumption is here to guide you every step of the way.
Read below about the various opportunities you will have to explore our community.
---
Shadowing
Shadowing allows Future Rockets to spend a day experiencing all Assumption has to offer. Your daughter will be paired with a hostess who will take her to classes, meet teachers and students, learn about block scheduling, and see first-hand how the Community of Assumption welcomes students.
8th graders may begin shadowing in September 2022, 7th graders starting in January of 2023.
Walk & Talk Parent Tours
Walk and Talk Tours give prospective parents and families the opportunity to tour Assumption alongside current students, while getting an inside look at the campus during the school day. Parents will also meet with members of Admissions and the Administrative Team to discuss the academic placement process, our rigorous curriculum, and the overall Assumption experience.
Upcoming Dates:
Tuesday, September 20 at 8:30 a.m.
Wednesday, October 5 at 9:30 a.m.
Wednesday, October 26 at 9:30 a.m.
Thursday, November 17 at 8:30 a.m.
Thursday, December 1 at 8:30 a.m.
Wednesday. December 7 at 9:30 a.m.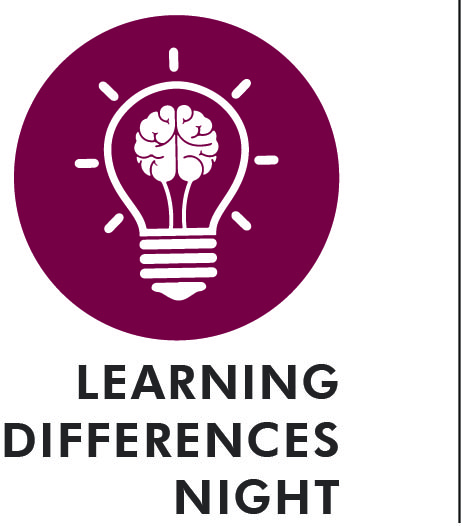 Learning Differences Program Information Night
Wednesday, October 26 – 6:30-7:30 p.m.
We invite parents and students to an information session at Assumption to learn more and see the program up close.
Our state and nationally recognized program has been helping Assumption students achieve academic success for over 30 years.
In a panel style event, Laura Cronin and Judi Erskine, Learning Differences Coordinators, and students in the program will share how Assumption provides the necessary support services to help every individual achieve academic success and maximize their educational abilities over their four years at Assumption.
Halloween Movie Night at The Assumption Green
Sunday, October 30 – 6:30-9:00 p.m.
We invite Future Rockets to the Assumption Green for a Halloween movie night under the stars! Dress comfy, bring a blanket, and hang out with some freinds while watching Hocus Pocus on the Assumption fields.
The movie will begin approximately 7:00 p.m. and should conclude before 9:00 p.m. Future Rockets may begin arriving at 6:15 p.m. for some pre-movie activities and snacks.
Click "sign up here" below to register for this fun Future Rocket event!
Join us for more upcoming events!
November 3 | Rose Theatre Company Rocket Night: The 25th Annual Putnam County Spelling Bee

Ticket sales will be available soon!
November 12 | Assumption OPEN HOUSE

Explore everything Assumption has to offer including academic curriculum, extra-curricular activities, and athletics. A sign-up link will be posted closer to Open House.
November 30 | AHS In Focus

We invite 6, 7, and 8 grade students to put their interests into focus by attending special interest sessions and binding over a Christmas themed activity. A sign-up link will be shared soon.
Check back soon for more information about these events.
Questions? Contact the Admissions Office at 502-271-2514.