Admissions Process
The Community of Assumption is here to guide you every step of the way.
Read below about the various opportunities you will have to explore our community.
---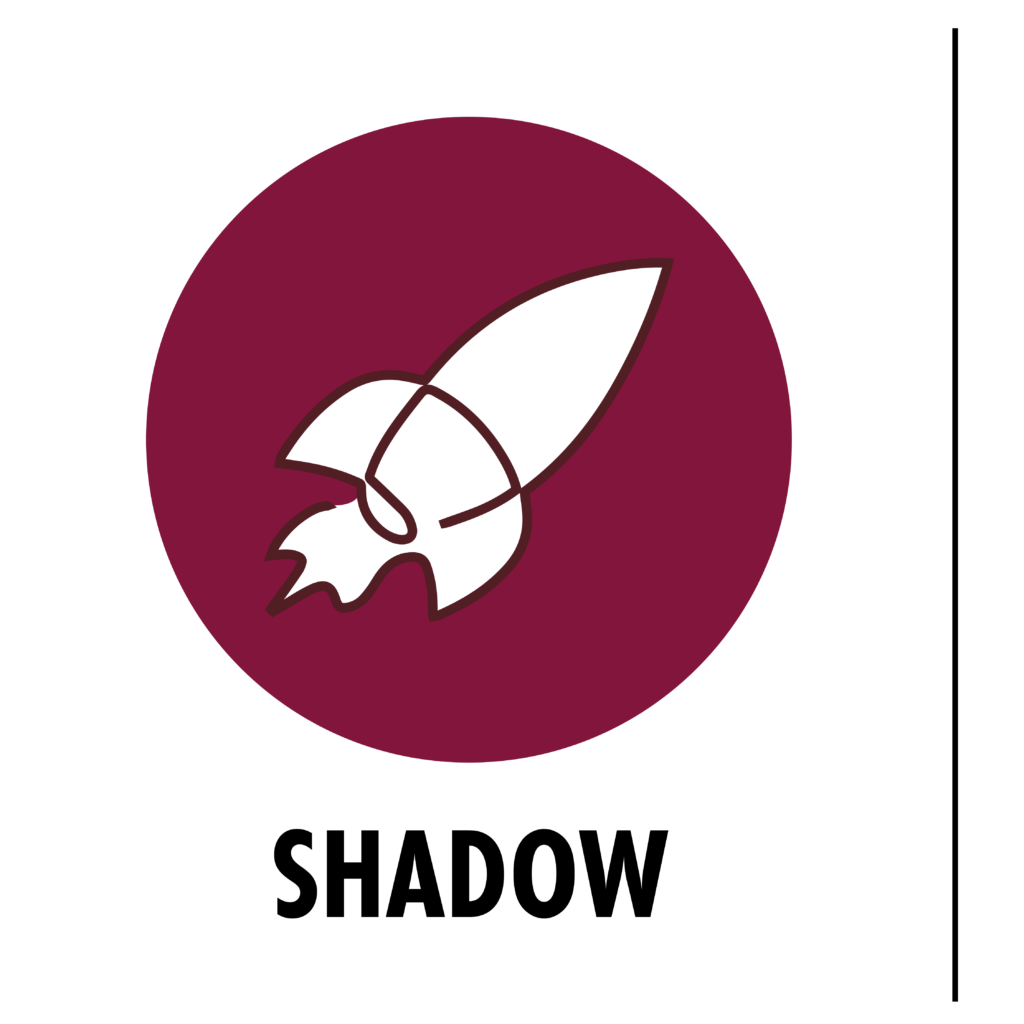 Shadowing
Shadowing allows Future Rockets to spend a day experiencing all Assumption has to offer. Your daughter will be paired with a hostess who will take her to classes, meet teachers and students, learn about block scheduling, and see first-hand how the Community of Assumption welcomes students.
8th graders may begin shadowing in September 2022, 7th graders starting in January of 2023.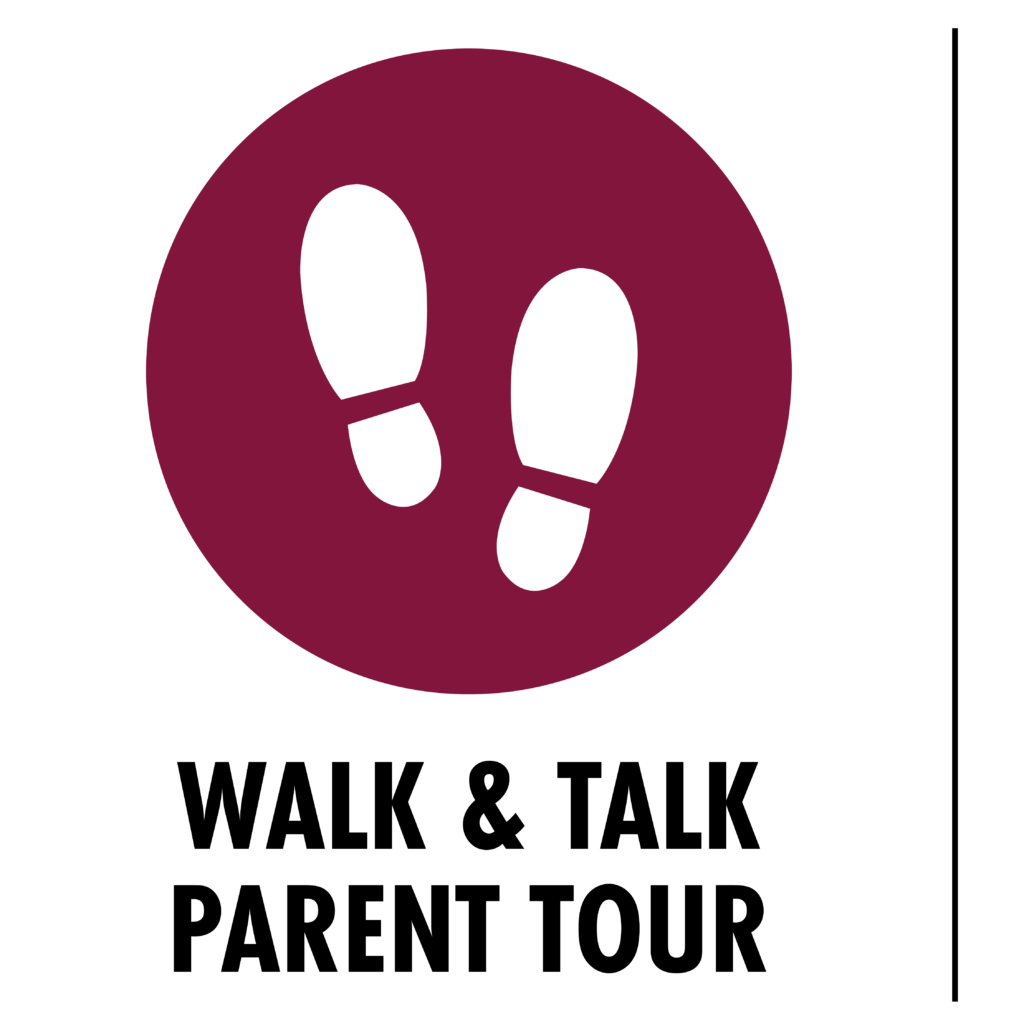 Walk & Talk Parent Tours
Walk and Talk Tours give prospective parents and families the opportunity to tour Assumption alongside current students, while getting an inside look at the campus during the school day. Parents will also meet with members of Admissions and the Administrative Team to discuss the academic placement process, our rigorous curriculum, and the overall Assumption experience.
Upcoming Dates:
Thursday, January 26 at 8:30 a.m.
Thursday, February 23 at 8:30 a.m.
Wednesday, March 29 at 9:30 a.m.
Thursday, April 20 at 8:30 a.m.
Thursday, May 11 at 8:30 a.m.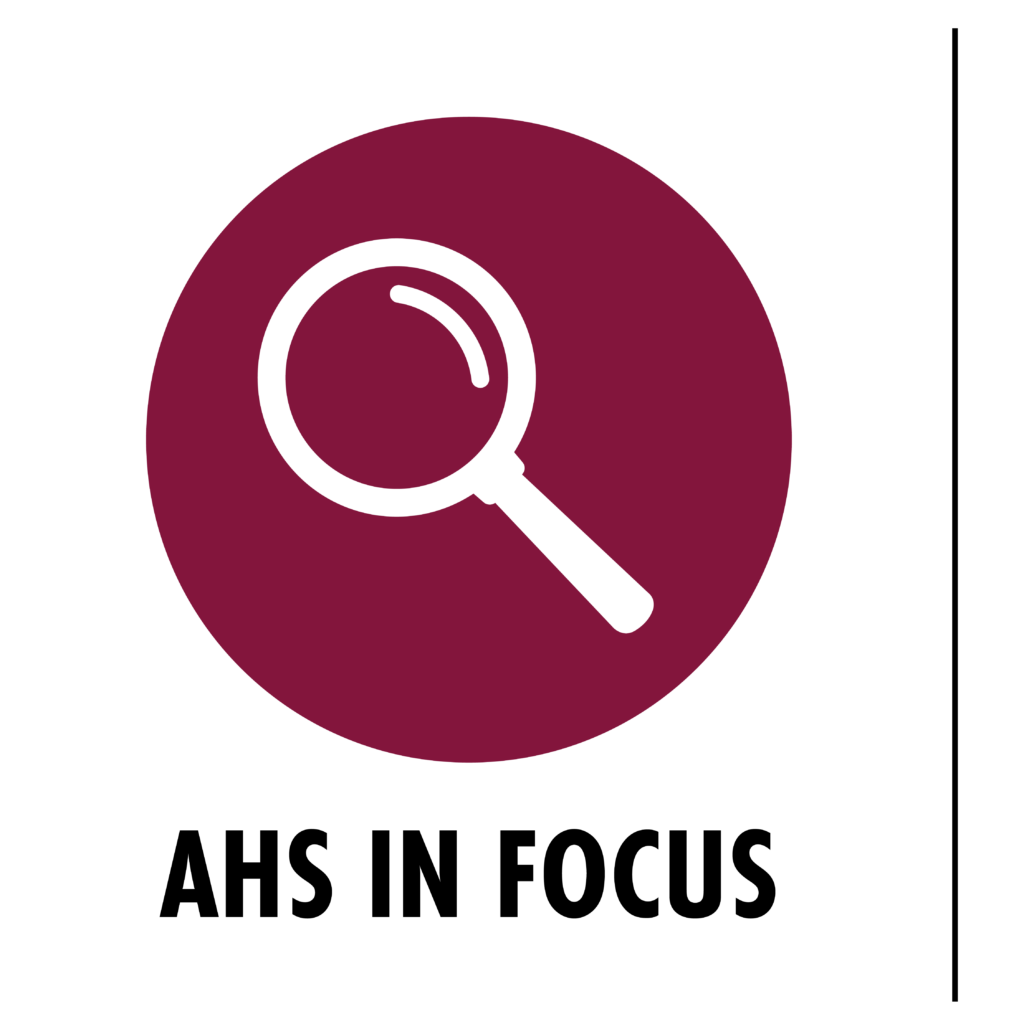 AHS In Focus
Save the Date for Thursday, March 9 – 6:00 p.m. – 8:00 p.m.
We invite 6th, 7th, and 8th graders to picture yourself at Assumption by bringing your interests into focus. Future Rockets will attend two 30 minute special interest sessions followed by a fun activity and social for everyone to enjoy some AHS fun and make new friends.
We will have more details about the special interest sessions offered and a sign-up for the event as the event approaches.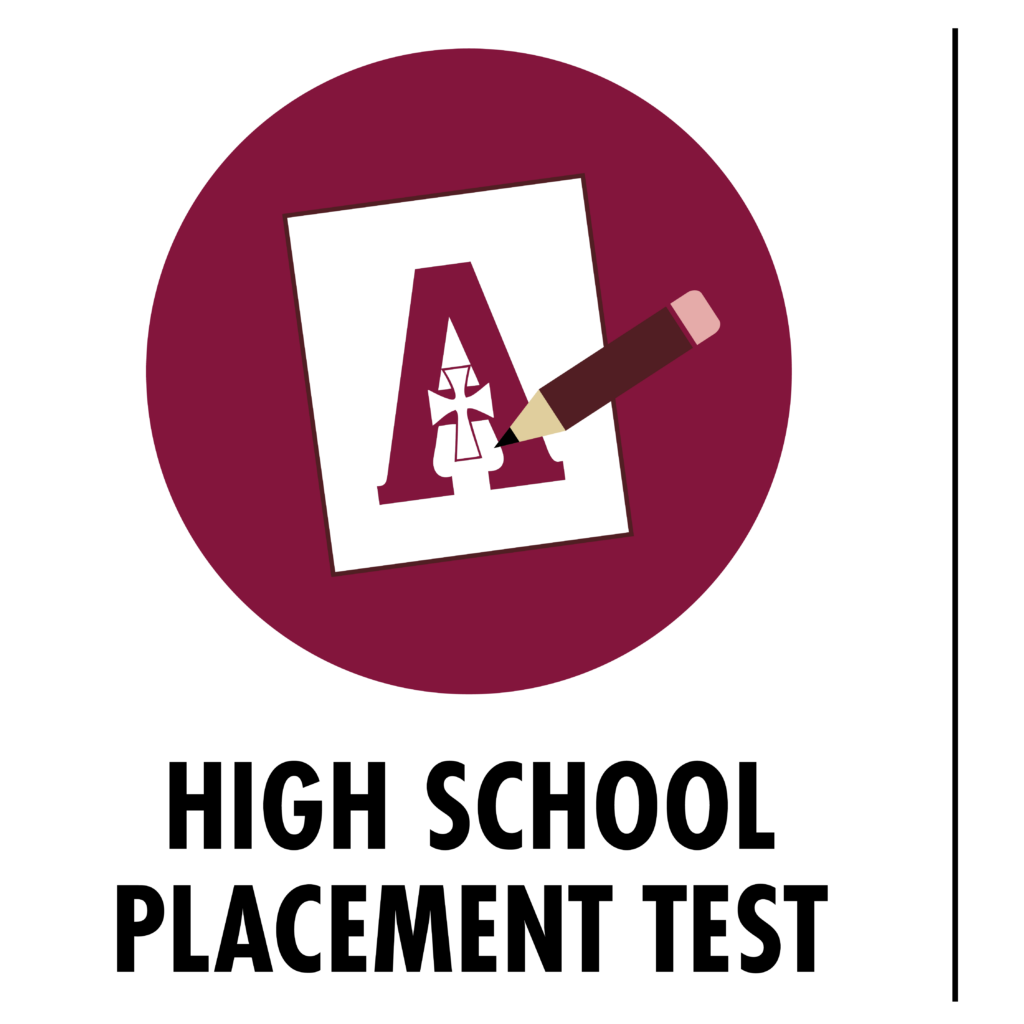 High School Placement Test
Saturday, December 10 at 9:00 a.m. or Saturday, January 7 at 9:00 a.m.
We invite 8th graders to take the next step in becoming a member of the Rocket Class of 2027 by takings the High School Placement Test (HSPT) with Assumption on Saturday, December 10, 2022 at 9:00 a.m. If you are unable to attend the December testing date, a make-up test will be offered on Saturday, January 7 at 9:00 a.m.
Although the High School Placement Test is offered at other area Catholic high schools, taking it at Assumption High School is an important first step in becoming a member of Assumption's Class of 2027.
To see more details and sign-up for the test, click the button below.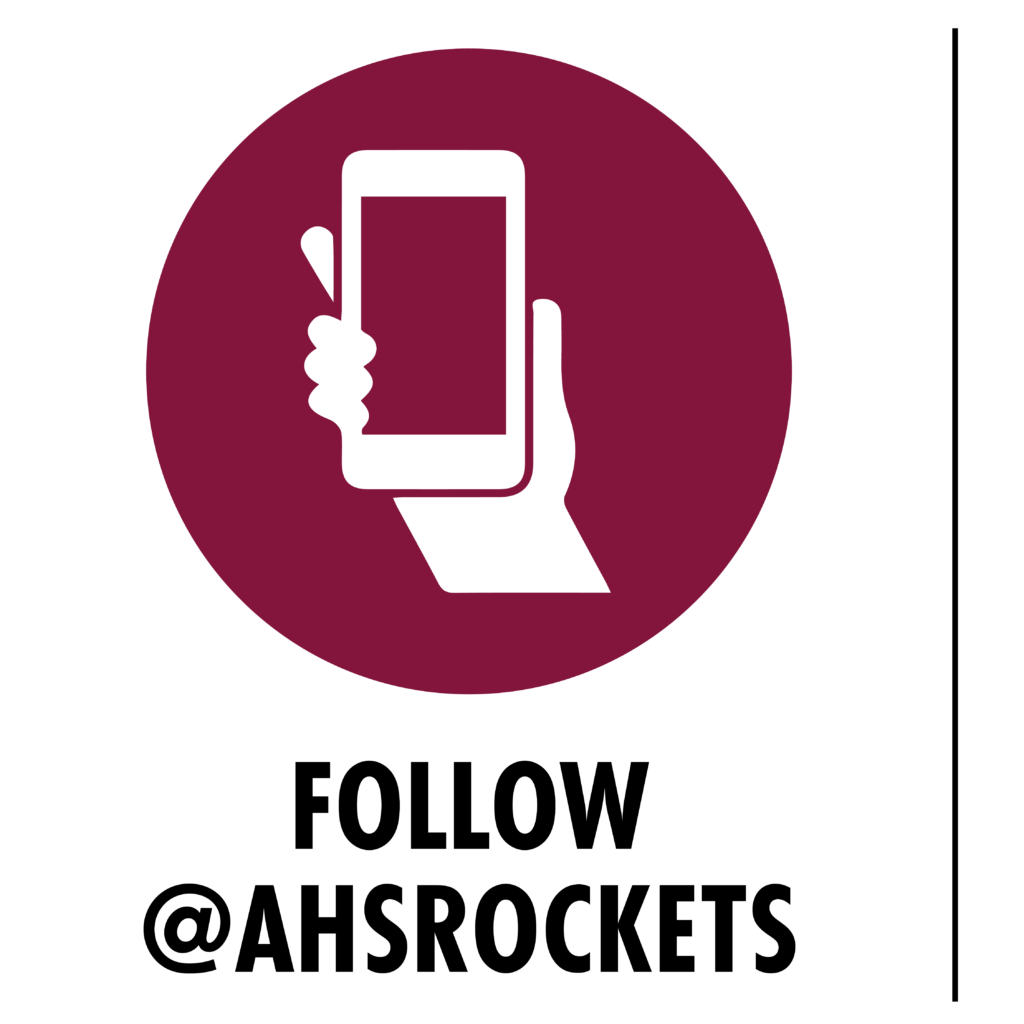 Questions? Contact the Admissions Office at 502-271-2514.